I have accomplished a lot on the repro quilt that I started last week.
I have all the HST sewn.
I have the 28 pinwheel blocks sewn. How you see them in the photo is not how they will be arranged in the quilt. Basically they form a border.
I have all the leaves and other appliqué pieces fused, cut out and ready to add to the center and the borders.
I have the vines and leaves added to the center block.
That little pink block is a mini block that I have had hanging around for a few years and has nothing to do with the current project. I even forget why I made it.
I have been using Steam a seam II Lite for the fusing of the appliqué pieces. I got a roll of it for Christmas. It was off of the market for a while, but it is now back. It seems to be working really well. What I like about it compared to something like Misty fuse is that you can put the pieces on and they stick. They can be moved if you need to move them. Once you iron them, however, they become permanent. I like the new version of this because one of the papers has a grid pattern on it. That makes it easy to cut a straight line. Plus that is the side that has the fusible glue on it so it is easy to tell which side has the glue. That was not always easy to tell with the old version.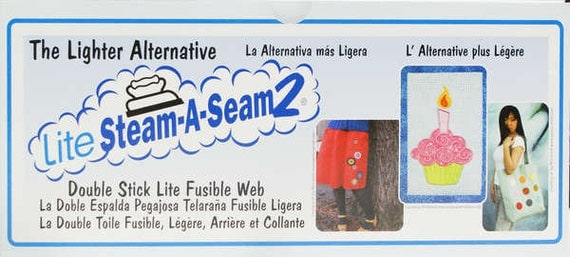 So now to stitch down the leaves and vines in the center block.
What are you up to today?
Thanks for reading.
Chris